English / The driving test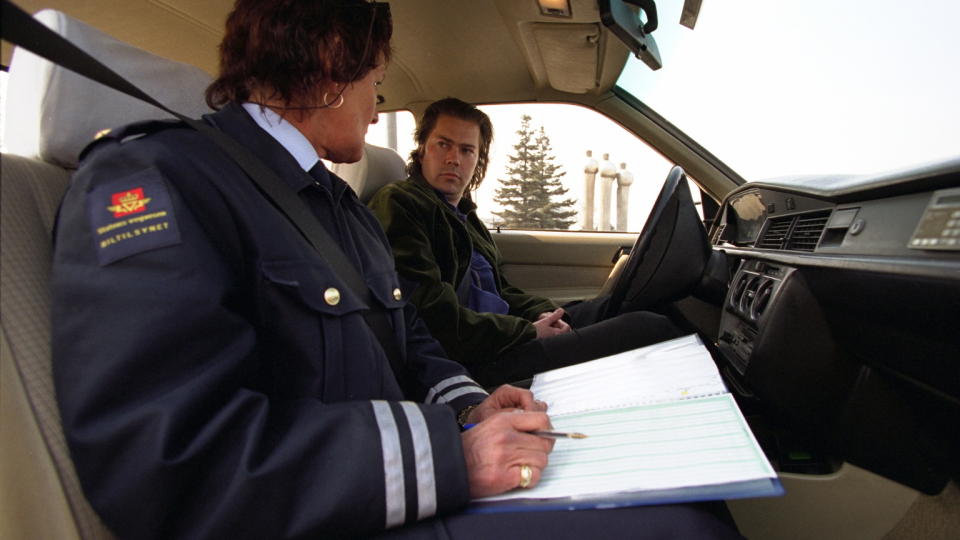 A driving test can be booked when the application has been approved, your conduct is updated, the theoretical exam has been passed and if necessary a certificate from your optician/ doctor has been delivered to Statens Vegvesen. You normally have to wait 4-8 weeks from the day you book your driving test till the day you get the test. The easiest way to book a driving test is through Your Page at www.vegvesen.no/dinside. Click on Your driving license. You can either book the test yourself or give us as your driving school permission to book the test for you. If you book the test yourself you have to call the office as quickly as possible and notify us of the date and time. If it is a very short time until the test, your teacher may be occupied at that time. We will then have to move your test, but we will do everything we can to be flexible.
The driving test is conducted with a censor from Statens Vegvesen. In periods when they are training new censors and doing quality assurance, there may be two censors in the car during the driving test. This does not mean that you will be evaluated more strictly. The other censor has his focus on your censor and not on you. Your driving teacher will go with you to the traffic station, but will normally not be in the car during the driving test. The practical driving test lasts from 45-60 minutes of driving in addition to a technical question in the beginning of the test and an oral evaluation of your driving to conclude the exam.